New research from the World Health Organization (WHO) released on Monday said that five billion people worldwide are still at risk from deadly trans fats, increasing their chance of developing heart disease and passing away.
Population coverage of best-practice policies has expanded nearly six-fold since WHO initially called for the global elimination of industrially generated trans fats in 2018, with an eradication target set for 2023.
WHO Director-General Tedros Adhanom Ghebreyesus stated that trans fat has no recognized benefits and poses significant health hazards that are extremely expensive for the healthcare systems.
"On the other hand, avoiding trans fat is economical and has significant health advantages. Simply put, trans fats are hazardous chemicals that should not be present in food. It's time to permanently get rid of it."
According to the WHO, 43 nations have put best-practice laws against trans fats in food into place, protecting 2.8 billion people worldwide.
The study was released by WHO in association with the international health organization Resolve to Save Lives and was titled "Countdown to 2023 – WHO report on global trans fat eradication 2022."
Despite significant progress, the global target for the complete eradication of trans fat in 2023 remains unachievable, leaving 5 billion people globally at danger of the deadly health effects of this substance.
Trans-fatty acids, which are industrially generated trans fats, are frequently found in packaged meals, baked products, cooking oils, and spreads.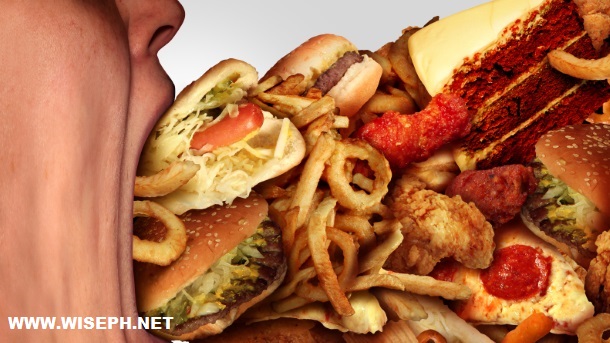 500,000 Untimely Deaths
According to the WHO, trans fat consumption is to blame for up to 500,000 early deaths from coronary heart disease each year worldwide.
Tom Frieden, president of Resolve to Save Lives, stated that "progress toward eradicating trans fat is at risk of stopping, and trans fat continues to kill people."
"By enacting a best-practice policy right away, every country can put an end to these avoidable fatalities. Although trans fat's days are numbered as a cause of death, governments still need to take action to stop this avoidable tragedy."
Nine of the 16 nations with the highest estimated percentage of coronary heart disease fatalities attributed to trans fat consumption do not currently have a best-practices strategy.
They are South Korea, Egypt, Iran, Nepal, Pakistan, Bhutan, Azerbaijan, Australia, and Azerbaijan.
One of the most practicable possibilities, according to the WHO, is a required national limit of 2 grams of industrially generated trans fat per 100 grams of total fat in all foods.
The other is a law that forbids the manufacture or use of partly hydrogenated oils, a major source of trans fat, in any form as a food ingredient.
Many middle-income countries are also establishing or adopting these rules, even though the majority of trans fat eradication policies have been established in higher-income countries (mostly in the Americas and Europe).
Argentina, Bangladesh, India, Paraguay, the Philippines, and Ukraine are among the nations on the list.
In 2023, Sri Lanka, Mexico, and Nigeria are also considering adopting best-practice laws.
Nigeria would adopt a best-practice trans fat eradication strategy, making it the second-most populated nation in Africa.
Trans fat elimination best practices have not yet been adopted by any low-income nations.