The initiative of President Ferdinand Marcos Jr. to examine the nation's potential for nuclear energy as a cheap and dependable source has the full backing of Senate President Juan Miguel Zubiri, who made the announcement on Tuesday, January 24, 2023.
In his first State of the Nation Address (SONA), Marcos stated that increasing energy output is necessary for the country to draw in both domestic and foreign investment.
"why not? We are one of the few nations in Southeast Asia that haven't investigated the nuclear option. Indonesia, Thailand, Vietnam, Malaysia, Singapore, and even Myanmar are among the Asian nations looking into nuclear options and smaller nuclear power facilities. Already, we've fallen behind "In an interview with a news outlet, Zubiri remarked.
Zubiri acknowledged that despite his advocacy for renewable energy and the fact that he wrote the Renewable Energy Act, not enough is being done to meet the nation's energy demands during the next six years.
"If you want to have an 8 percent GDP (Gross Domestic Product) growth rate, we must have an energy sector that is healthy and that can give the power the diverse businesses need to be able to power other initiatives and projects," he said.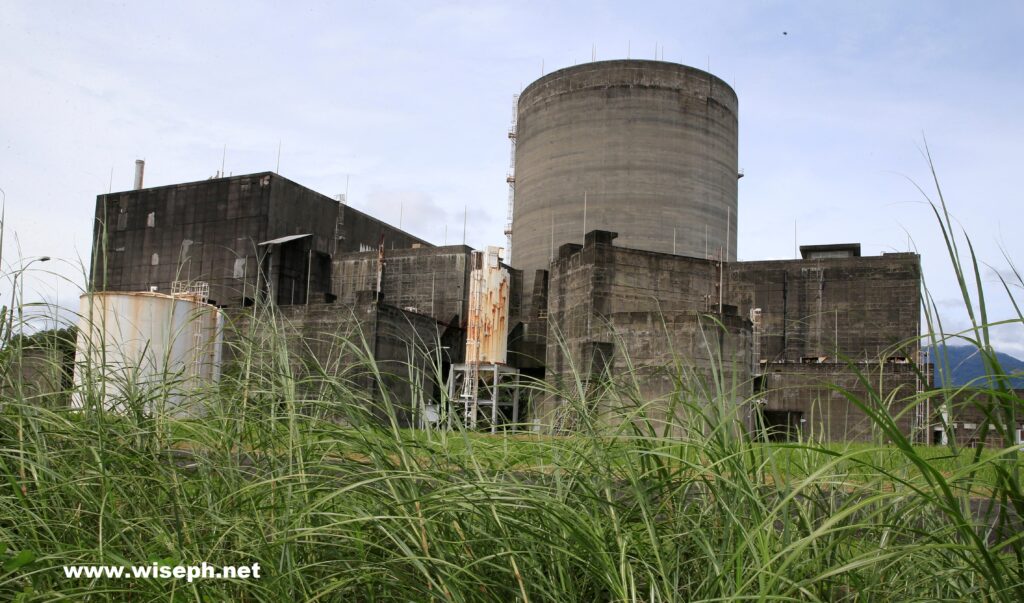 According to Zubiri, a nuclear power plant may take six years to create from the time it is first conceived yet can produce thousands of megawatts from a single facility.
He insisted that the building must be properly constructed, sturdy enough to resist disasters, and far enough away from earthquake faults.
Known environmentalist and Senate President Pro Tempore Loren Legarda stated she is open to looking into the possibilities of nuclear energy, but it must be considered "clean energy."
"I might not be a nuclear energy specialist. I am interested in hearing from many stakeholders and nuclear energy specialists during talks and dialogues. According to what I've read, nuclear energy is clean. What about nuclear waste, though? I'm curious about how it will be handled. Additionally, the safety precautions read, "She spoke."
Senator Francis Tolentino agrees and believes that nuclear power, which emits no emissions.
President Marcos believes that nuclear energy will be a more effective way to improve the lives of his compatriots, he stated.
In the meantime, Senator Sherwin Gatchalian requested information from the Department of Energy (DOE) on whether nuclear energy should be added to the nation's energy mix, particularly in light of climate change.
Since we haven't seen the study's results and it cost a lot of money to investigate the possibilities, risks, and opportunities, as well as the advantages to consumers, we should ask the Department of Energy to brief us. When alluding to the million-peso funding allocated for studies, Gatchalian remarked that the report "should be scientific and should be in the hands of the legislators because that would be a guiding document for us."
Marcos stated in his SONA that he thinks it is time to review the nation's approach to developing nuclear power plants.
The International Atomic Agency Regulations for Nuclear Power Plants, which have been reinforced in the wake of the Fukushima Daiichi tragedy in Japan in 2011, should be adhered to, he said.
A 15-meter wave that followed a significant earthquake cut off the cooling and electricity to three reactors.
Over 100,000 people were evacuated as a precaution; however, the World Nuclear Association reports that there have been no deaths or complaints of radiation sickness as a result of the nuclear accident.