If you intend to spend your vacation on Boracay Island, I have to suggest some places besides the famous beach.
In addition to being a wonderful place to unwind and enjoy the sun, sand, and sea, Boracay is also a lovely place to either indulge in a peaceful vacation far from the hustle and bustle of city life or experience a holiday of sightseeing, exploration, and fun-filled adventures. Boracay is a small exotic tropical island located in the northwest corner of Panay Island, in the center of the Philippines.
The "most cosmopolitan strip of beach in the world," Boracay is a "must visit-and-experience" location for sun worshippers, nature lovers, and explorers alike.
The island of Boracay was shut down and underwent extensive reconstruction under the former president's direction, Rodrigo Roa Duterte. The entire island is now ready to accommodate all of the tourists who wanted to visit the location this year, 2023. There aren't many islands in the world that can boast 4 kilometers of pure, powdery white sand; 2.5 kilometers of Asia's best kiteboarding and watersports beach; crystal-clear blue waters ideal for windsurfing and kiteboarding; parasailing, skimboarding, sailing, snorkeling, scuba diving, jet skiing, boating, and even kayaking, and a shoreline covered in shiny, white seashells called "puka" that is reputed to be the Along with its snow-white powder-coated beaches, this tranquil tropical watery paradise is bordered by a number of picturesque features, including rocky mountains with breathtaking vistas, bat caves, and a distinctive sea rock formation covered in dead wood.
Get off Boracay Beach and start visiting the many Boracay tourist attractions if you want to see Boracay Island at its best. And no trip to Boracay would be complete without ascending Mount Luho, the island's highest peak, by foot. The challenging ascent of 100 meters above sea level will be worthwhile because of the breathtaking vistas of the entire island.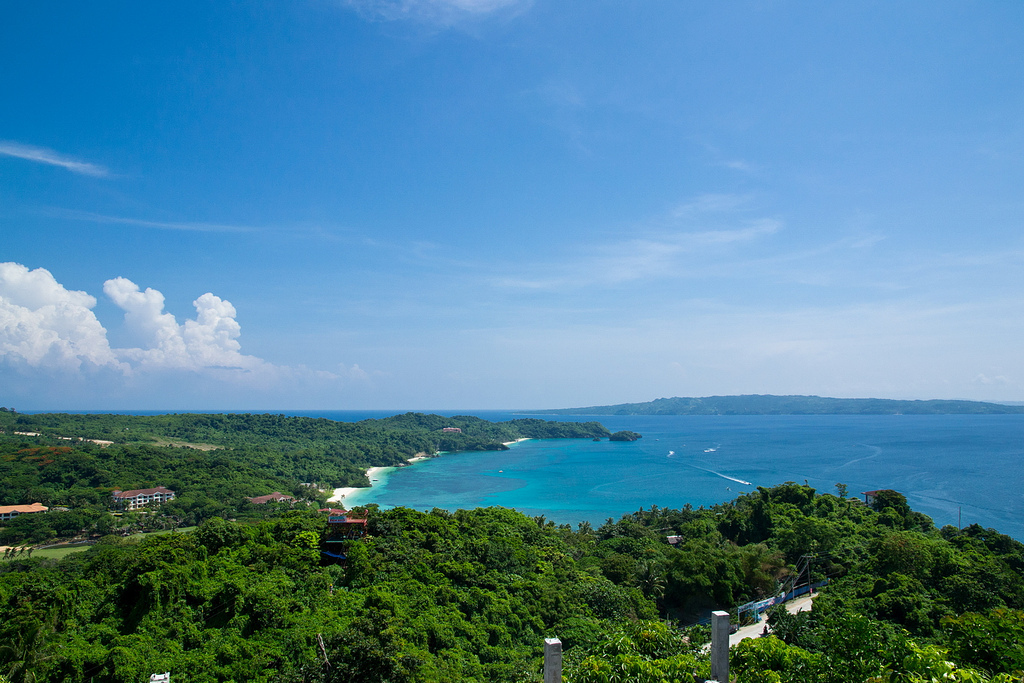 The Bat Caves on Yapak's northeastern coast is another noteworthy Boracay excursion. At the fall of dusk, thousands of the reversely hung creatures come out screeching to search for food in Yapak's magnificent inlet.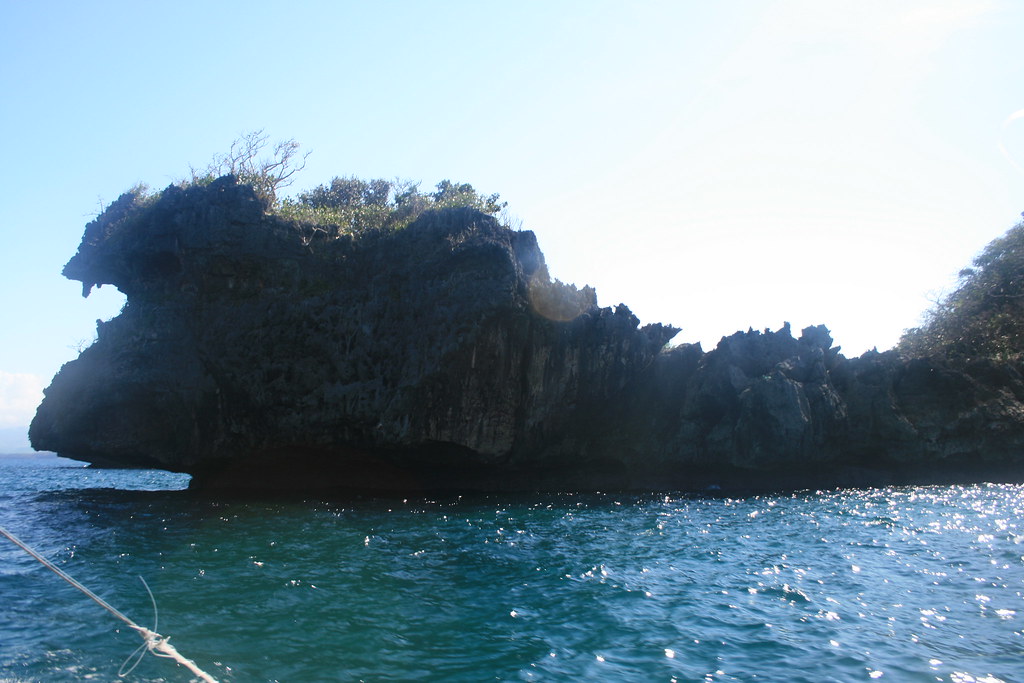 Laurel Island is another popular stop on top Boracay excursions on a boat tour around the island. Two caverns can be explored on this island, which also has a pleasant nature trail encircling it and a number of picnic areas. Watch out for the shockingly awful concrete animal statues that are scattered around the trail.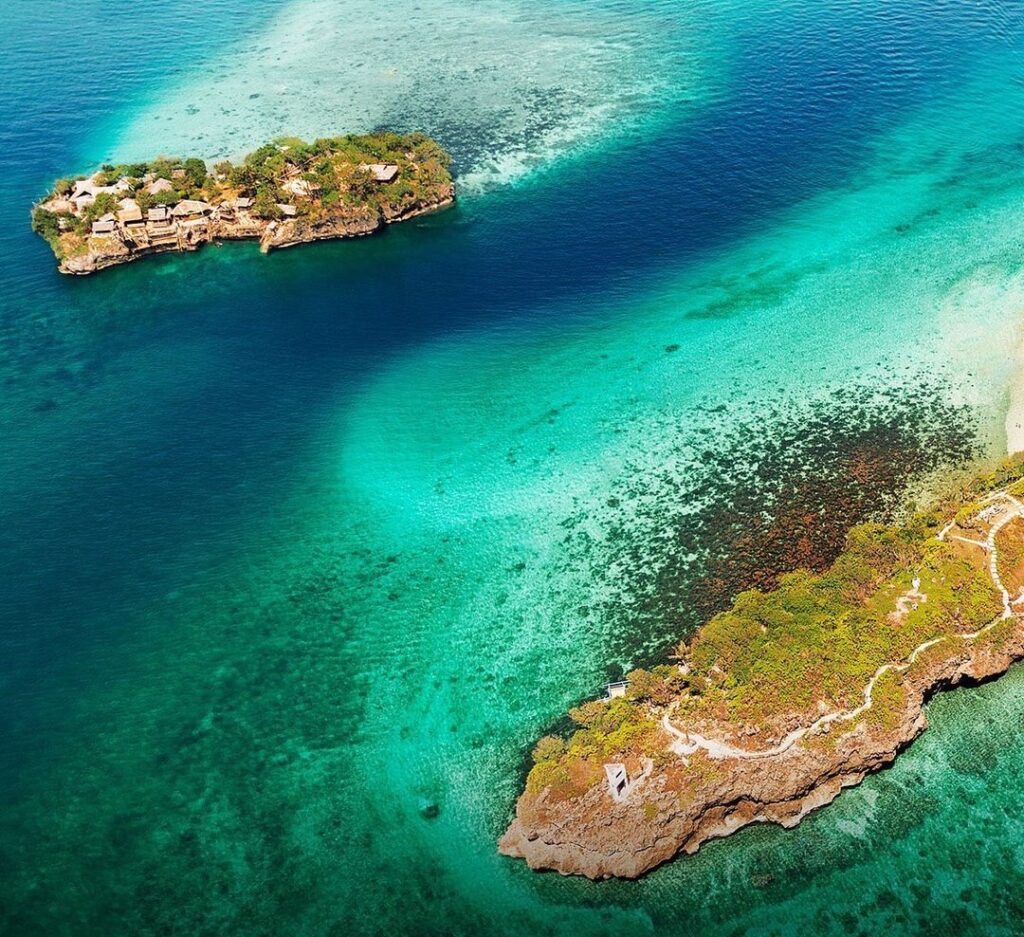 The Dead Forest is another popular tourist destination in Boracay. The Stillwater pool in the forest, which is full of dead tree trunks, produces a spooky, ghostly backdrop that is perfect for a horror film.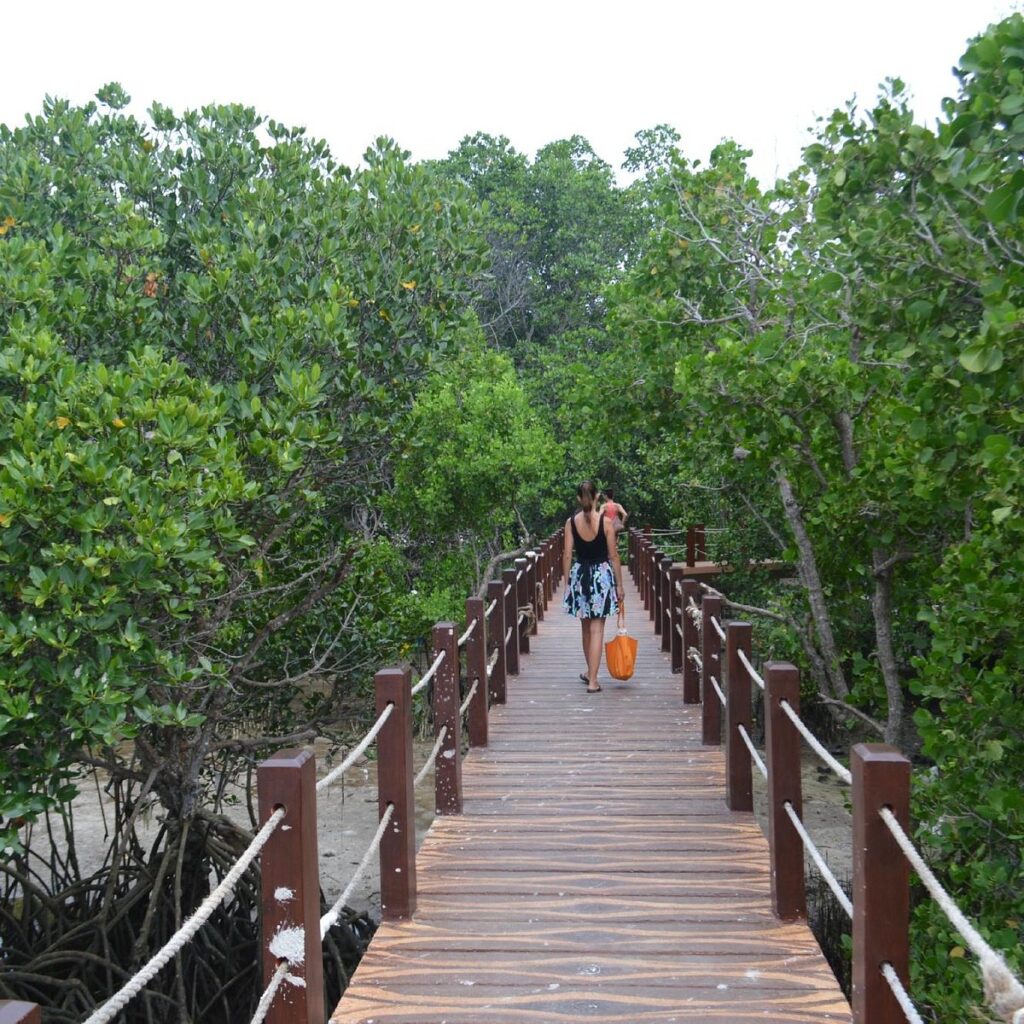 The stunning, tropical, netted Boracay Butterfly Garden is a must-visit location for nature enthusiasts. On a 1600-square-meter beachfront property on Bolabog Beach, you may witness more than 150 plant varieties in addition to hundreds of live Philippine butterflies of various sorts. You may closely inspect the caterpillars and pupae in the nursery area.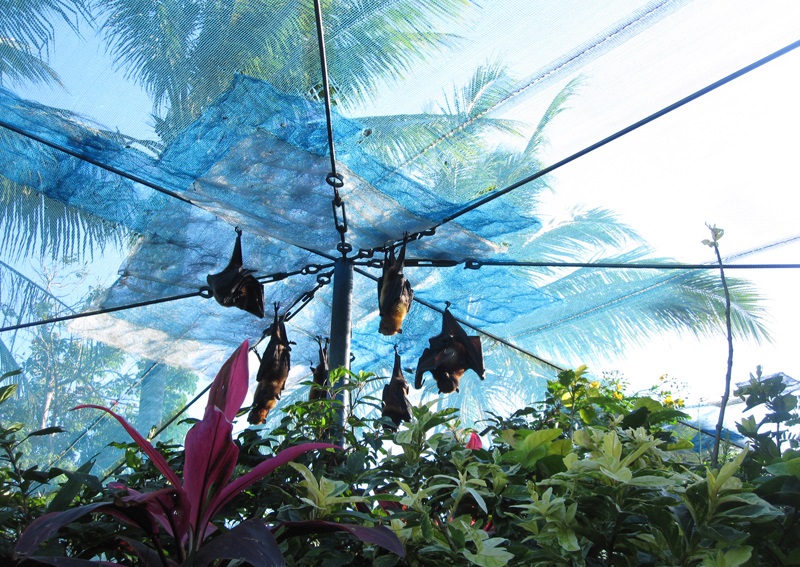 Last but not least, take a day trip or a sunset cruise around the island aboard a local Paraw or a luxurious private sailing Yacht MAHAL. One of the best ways to explore the empty beaches, caves, and snorkeling spots on Boracay or take in the renownedly beautiful Boracay sunset is on this enjoyable and environmentally friendly native light sailing boat.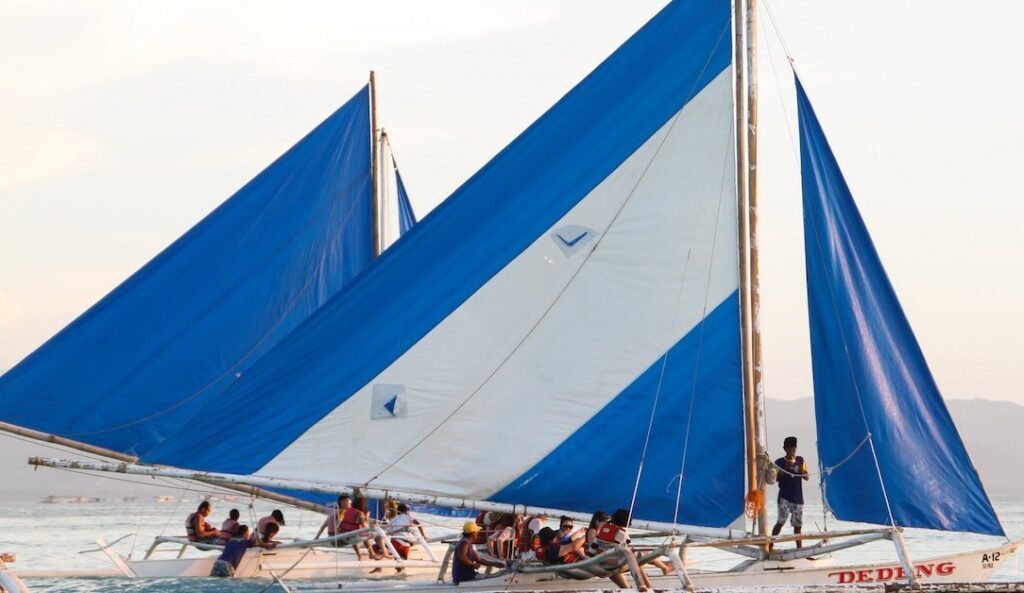 You can spend the night at one of the several Boracay beach resorts or Boracay beach hotels after a day of exploring.
Although they are dispersed throughout the island, the majority of the hotels and resorts on Boracay's White Coastline, a stunning 4 km stretch of beach, are where you will find them.
~wiseph